Hey, I was wondering if anyone wanted any of this stuff...


I've got four of these stickers:


I don't want to be in possession of anything that would remotely remind me of the video for bones, so if anyone wants these, please throw out a meager dollar fifty or something so you can have 'em.

Also, I've got this bonus cd that was issued with Sam's Town: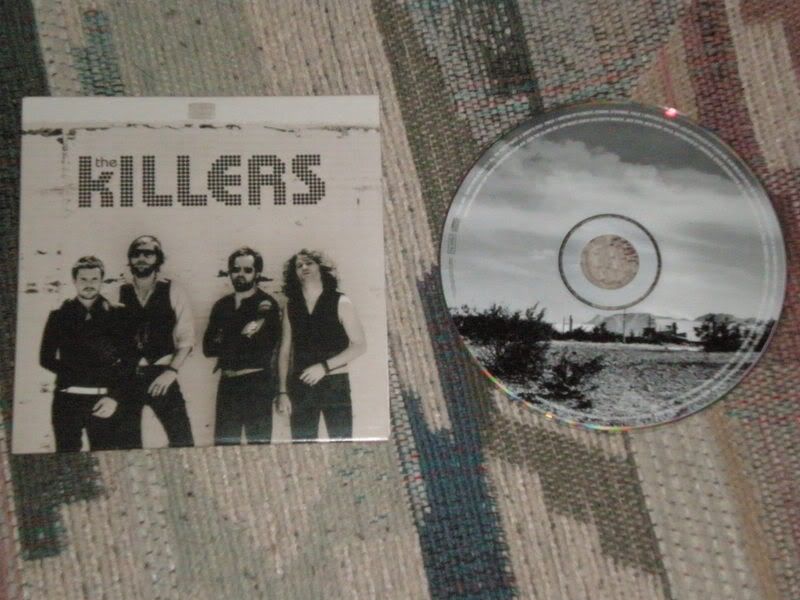 Has two tracks. All The Pretty Faces and Daddy's Eyes.

If you want it al, by all means, throw out an offer. Seriously, the first person to throw out something serious can have these. They're just lying around my place, not being appreciated. Appreciate them at your place.

Send any offers, including a meager amount for shipping ($1.50 or so, maybe?) to heywoodhead@yahoo.com or contact me through LJ's PM service.

Thanks!